Use Your Loft; Warm roof solutions for Cold roof spaces
Metropolitan Insulation has perfected a rapid result solution for your unused loft space. Use My Loft ensures a warm roof space in the winter and a cool roof space in the summer.
COMBAT NEW LOFT INSULATION REGULATIONS AND DELIVER A WARM, USABLE LOFT SPACE
The Problem:
Government loft insulation regulation determines that any loft must have 270mm of insulation. When applied to floorboards, the 'usual' fibreglass loft insulation not only leaves the roof space feeling cool; it renders the loft space redundant.
The Solution:
With spray foam insulation, Metropolitan Insulation insulates the roof rather than the floor. This allows heat to be circulated around the home.
Synopsis:
The Traditional Cold Roof
Provides no heat for the space in winter.
Fails to utilise the existing loft space.
Heats the space in summer.
Does not help prevent pipes and tanks from freezing.
The roof gradually deteriorates and constantly requires maintenance.
The Warm Roof Solution
Meets new loft insulation regulations head on.
Creates a thermally efficient space.
Efficiently distributes heat throughout the loft.
Provides an excellent opportunity to convert an existing loft space.
Potentially reduces aircraft noise.
B.B.A approved.
No maintenance required.
For
FREE

expert advice on a

Cold Roof Solution

with

ABSOLUTELY NO OBLIGATION

contact Metropolitan Insulation Now on

0800 028 4042

or email us here
WHY contact Metropolitan Insulation?
FREE expert advice on a Cold Roof Solution with
ABSOLUTELY NO OBLIGATION

. Contact

Metropolitan Insulation

Now on

0800 028 4042

or email us here
WE OFFER
Free initial telephone consultation.
30 years industry experience.
Experts in Cold Roof solutions.
Experts in Warm Roof spaces.
Cost effective solutions.
WE CAN HELP...
Eliminate condensation in your loft.
Eliminate leaks in your loft.
Reduce noise from aircraft.
Make use of your loft space.
CALL

or

CONTACT

Metropolitan Insulation

NOW

on

0800 028 4042

0R email us here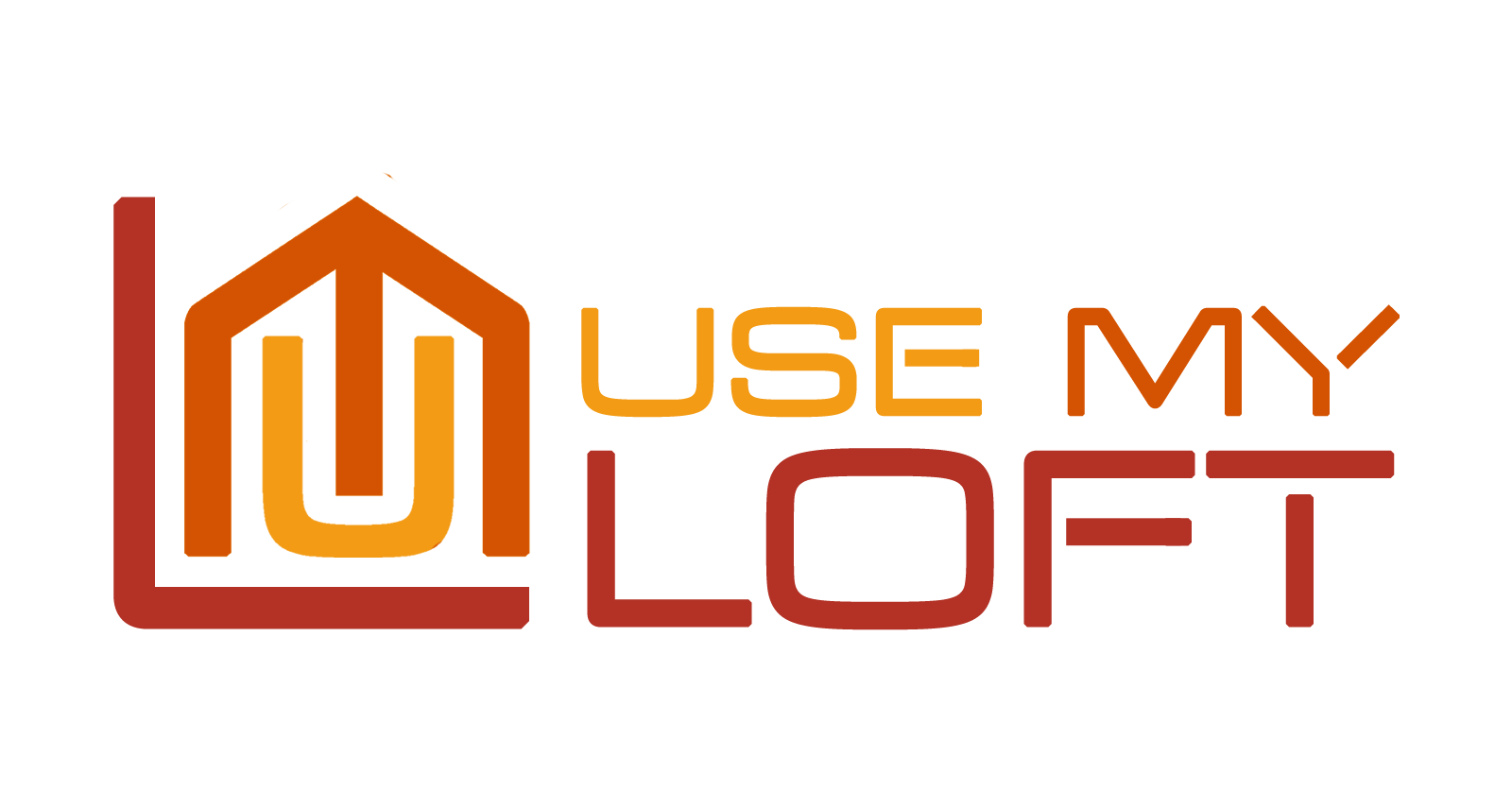 See our video below for information regarding our partner company, Use My Loft - A unique and innovative spray roof insulation, this warm roof system is perfect for homeowners with terraced or semi detached properties, for whom space is a premium.